About us
Top > About us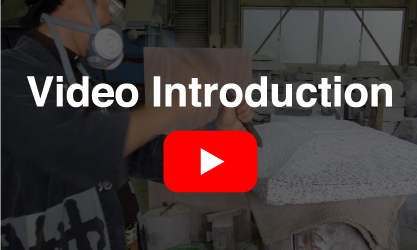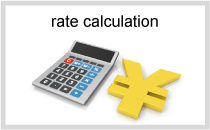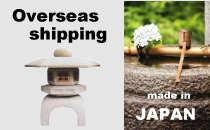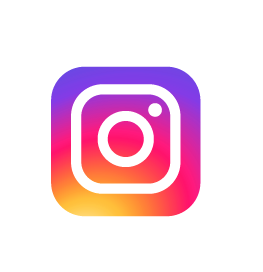 Outline
Company Name
Sugitasekizaiten Co. Ltd.
Headquarters
13-2,Kawaminaminishi,Hakoyanagi-cho Okazaki-ctiy,Aichi, Japan.
Contact
Tel +81-564-21-2871
Fax +81-564-21-2824
mail info@sugitasekizai.jp

About Us
Sugitasekizaiten began in Okazaki city in 1828.
Okazaki is the one of the three biggest cities of stone material in Japan.
There were more than 400 stone material companies 40 years ago in this city.
Lately decreased demand for stone lanterns has caused many of these companies to closedown.
The rest of these companies stopped making stone lanterns and switched to sell gravestones.
Japan suddenly lost skillful stonemasons.
Meanwhile we have been making real Japanese garden stone products in the traditional way since we started our company almost 200 years ago.
We still make effort to improve quality of product even now.
We will continue to making Japanese garden stone product and are trying to keep the stone culture and tradition of Okazaki.


Sales results of overseas
USA
UK
Romania
Italy
Hong Kong
Switzerland
Newzealand
Australia
Thailand
Malaysia
Dubai
Hawaii
Germany
etc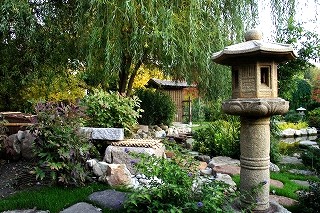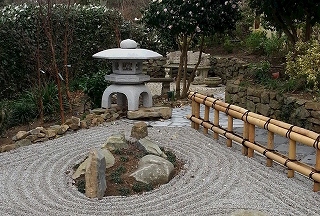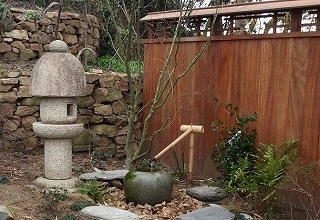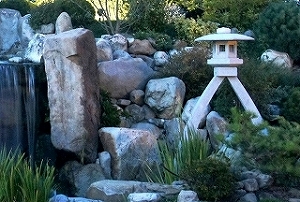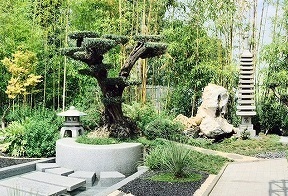 History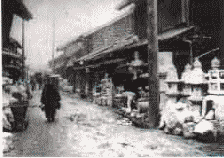 1828
Sugitasekizai began by founder Jinzo Sugita in okazaki city.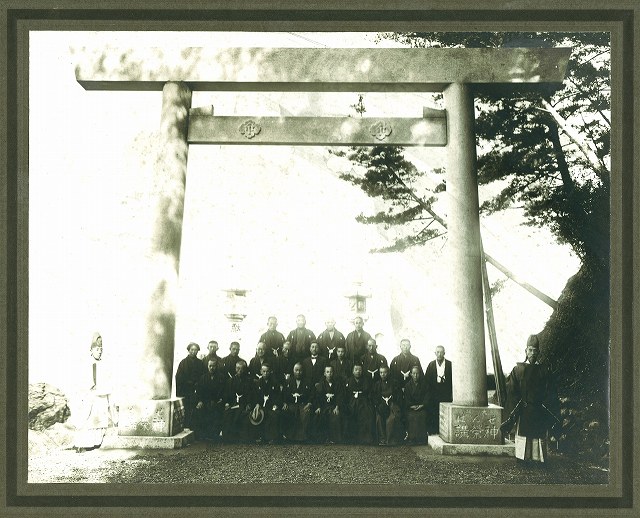 1926
Installed torii at Futamiokitama shrine.
which is just in front of Meoto Iwa.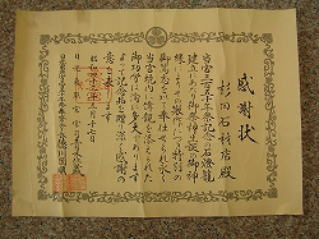 1966
Donated stone lantern for 350 years.
Anniversary of Nikko Toshogu Shrine .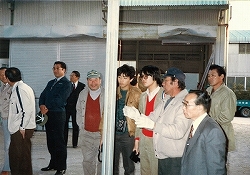 1984
Prince Akishinonomiya visited our Factory.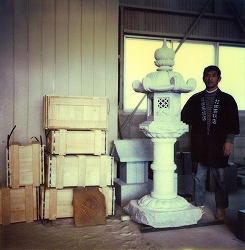 1986
Supplied kasuga type stone lantern to Royal Palace of Thailand through president of bank of Japan.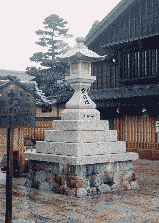 1993
Installed stone lantern at main entrance of Ise Jingu.
Also we have done stone pitching of main street.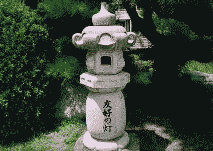 1998
Supplied Zendouji type stone lantern to porirua city in NewZealand.